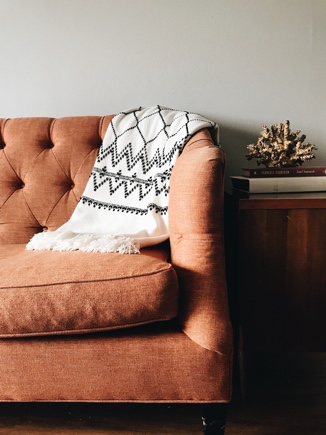 In the very best neighbourhoods
We know the city inside out, and have made a careful selection for you, offering only those apartments that exceed our quality criteria. If you cannot see what you are looking for in our wide portfolio of apartments, tell us what you need, and we can help you find it.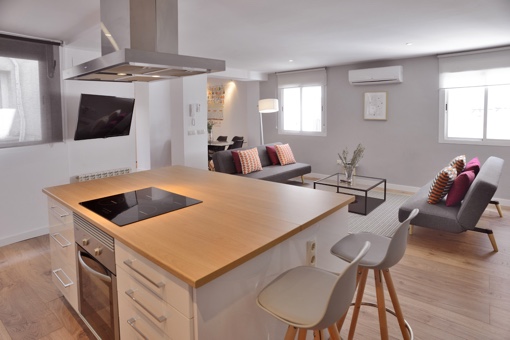 Ready to move into
All our apartments are fully furnished, equipped and available for when you need them, from a minimum stay of one month. You just have to bring your personal belongings and your own towels. The apartments are thoroughly cleaned and are in perfect shape for you to move into.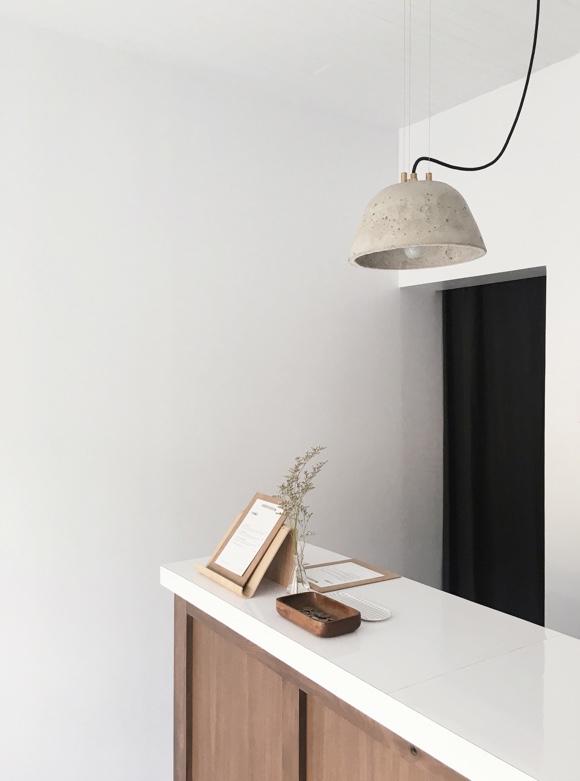 24-hour customer service
Our team is in charge of keeping each and every apartment in perfect condition. Our customer service is on call 24 hours a day, so you can call us whenever you need to and we will help as soon as possible.