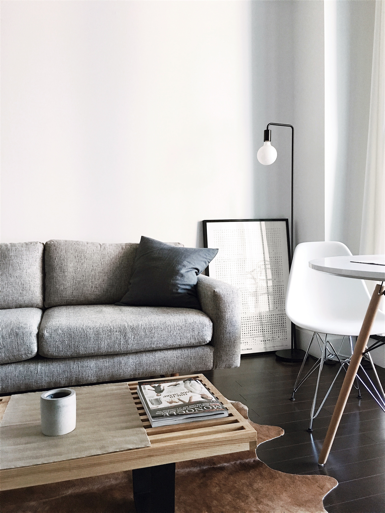 Homes that are ready to move into
Our apartments are fully furnished and equipped, located in the best areas.
If you do not find what you are looking for, tell us what you need and we can help you find it.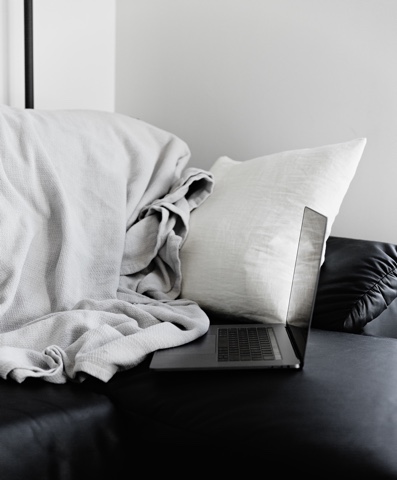 Choose the way to pay
We offer two payment options. Choose the one that best suits you. Either Easy booking - pay everything at once and relax, or Two-step booking - pay the agency fees to reserve the apartment and pay the rest at any time before getting the keys.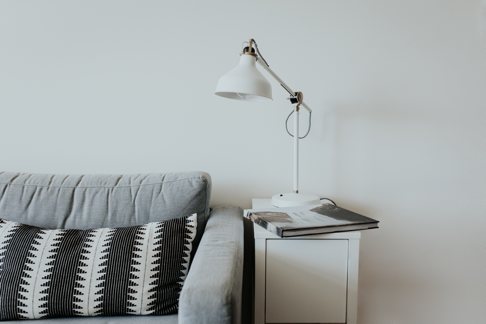 24 hour Customer Support
Our team is responsible for maintaining the apartments in perfect condition.
Our customer service is on call 24 hours a day, so you can call us when you need it and we will help you as soon as possible