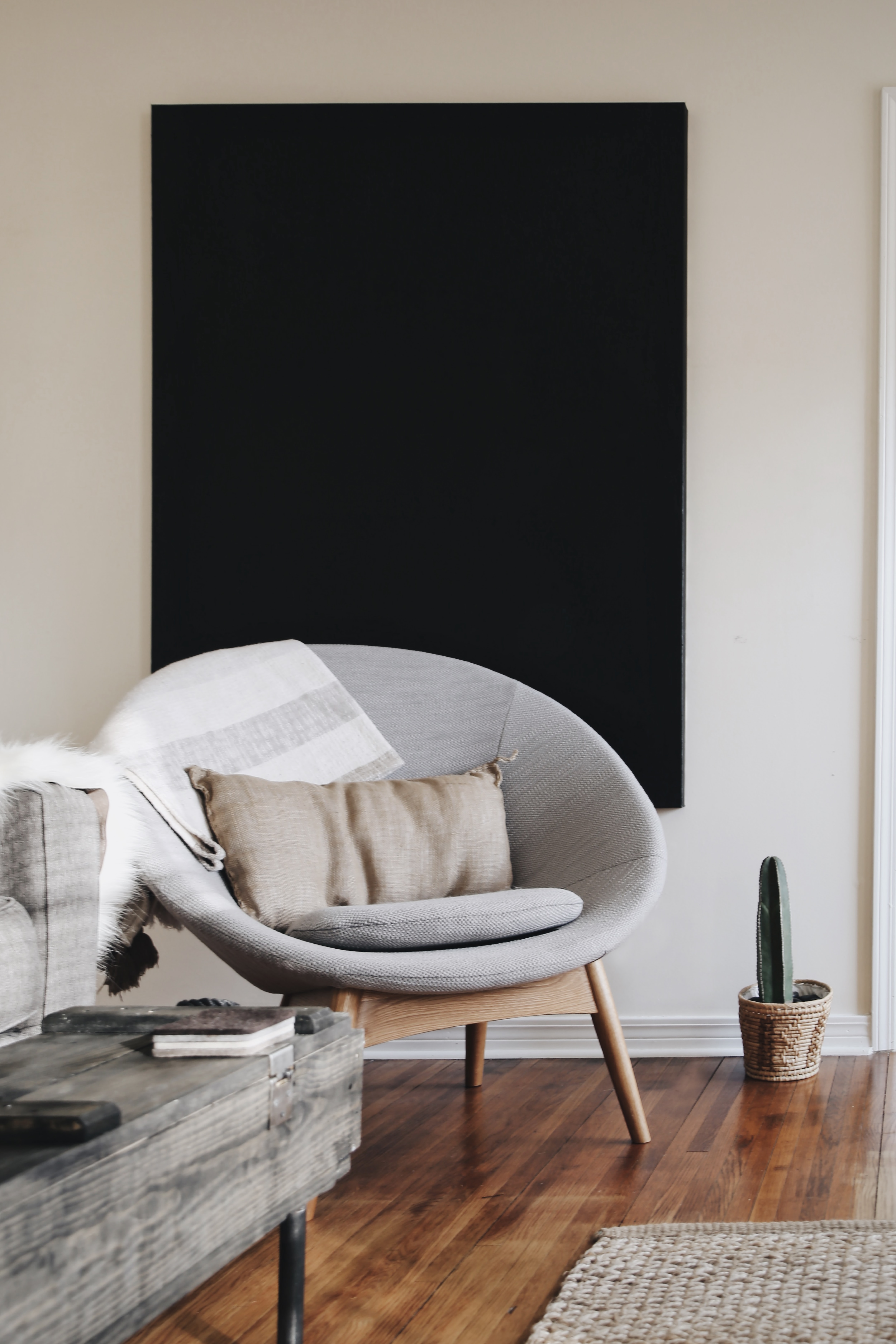 Sale
We accompany you in the divestment process, selling your asset to investors who work with us on a recurring basis.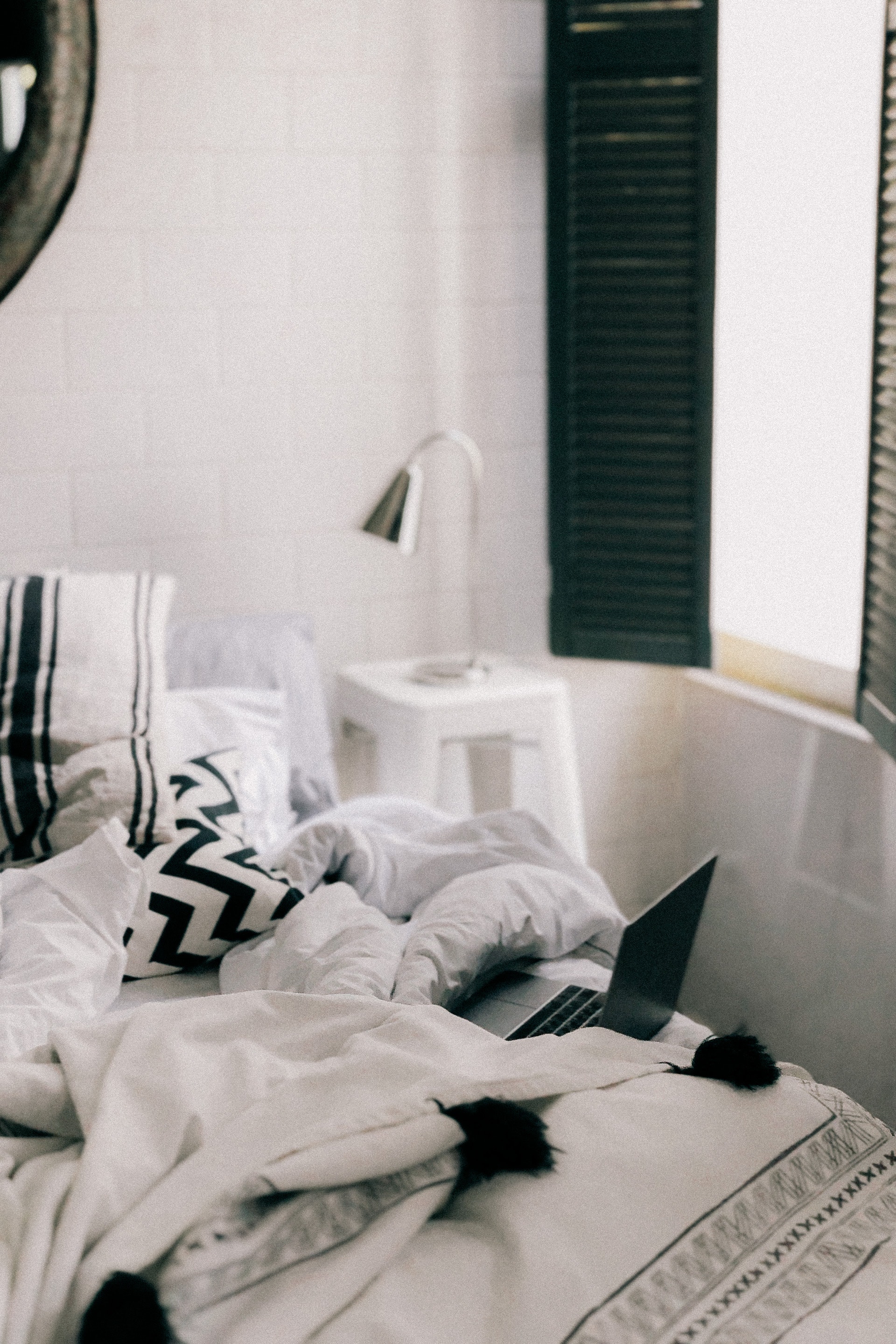 Renovation and decoration
Construction, renovation, interior design and decoration projects. We provide confidence, quality and experience in our projects by having the best professionals.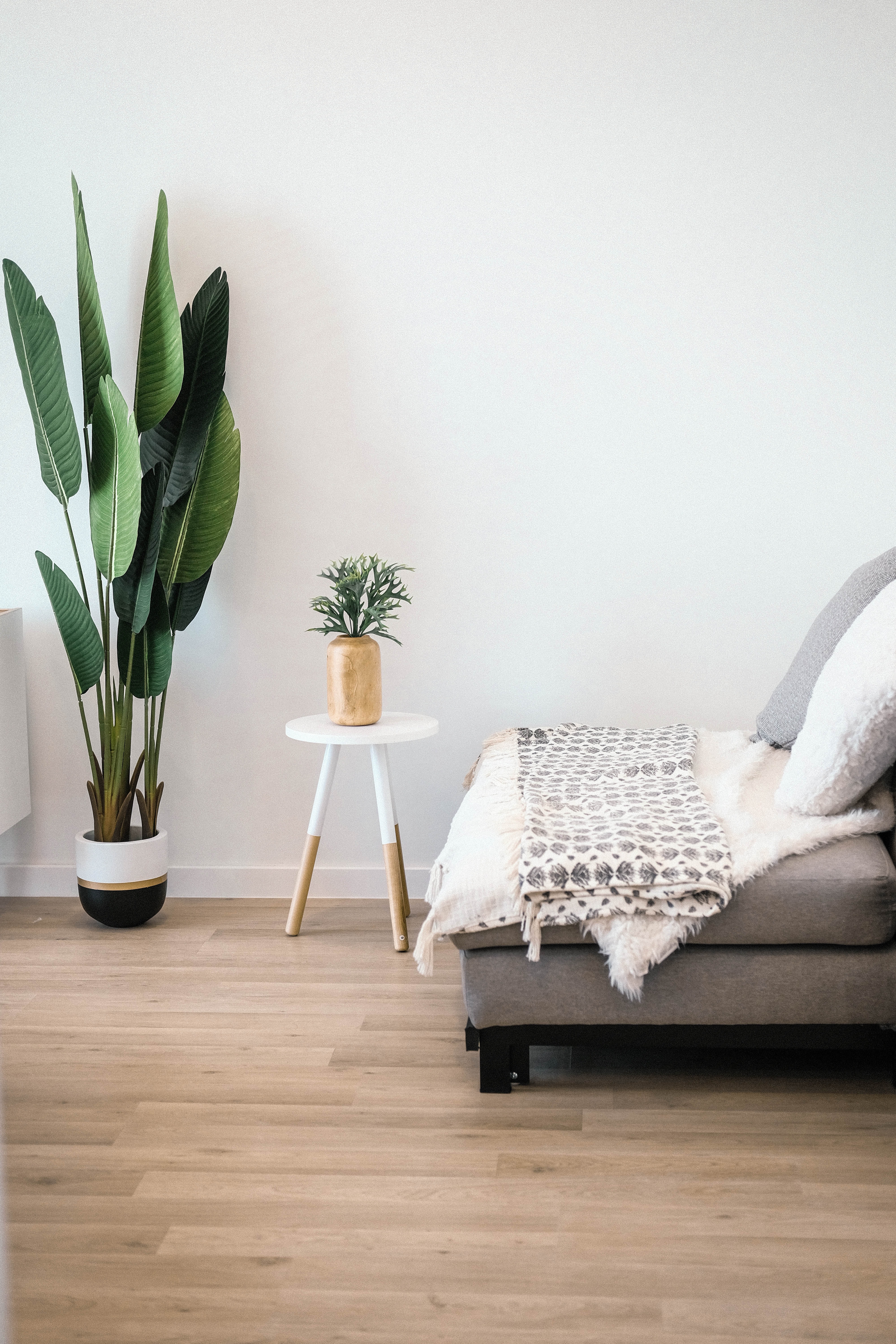 Real estate marketing
Professional photography, home staging, 3D videos, analysis of national and international portals, advertising campaigns, social networks and public relations. We cover all the possibilities in order to increase the visibility of your properties.