When it comes to carrying out a correct analysis of real estate investment in Barcelona, ​​you need an expert partner who knows the sensibilities of the market.
The post-pandemic situation seems to favor real estate investment. It is one of the conclusions of the study 'The postcovid real estate market 19. Profitable investment or new bubble?', Carried out by EAE Business School, and which concludes that all the indicators indicate that it is a good time to make a real estate investment with a good analysis.
The progressive recovery of the tourism sector and the appearance of demand for housing by foreigners, both for rent and purchase, tend to reactivate operations.
We carry out a detailed analysis of real estate investment in Barcelona because we have access to real and individualized data from dozens of sale and purchase transactions that have taken place in the capital of Spain in recent months.
We know that your real estate investment is important to you and that when investing you need to have the guarantee that your money is in the best hands.
Accurate investments with security
We offer exclusive and personalized services adapted to each of our clients' needs for real estate investment.
Barcelona increases its appeal
Various media in the sector recently highlighted Barcelona as one of the main real estate investment destinations in Europe.
Rightplace is a company with a holistic vision of real estate and that allows us to optimize profitability by guaranteeing the security of the investment and the tranquility of the owner.
From our offices in Barcelona we offer you legal advice, contract drafting and we accompany you throughout the negotiation process.
If you are looking for security, trust and closeness, Rightplace we are your agency.
How to invest on real estate safely in Barcelona? Well, you can count on Rightplace!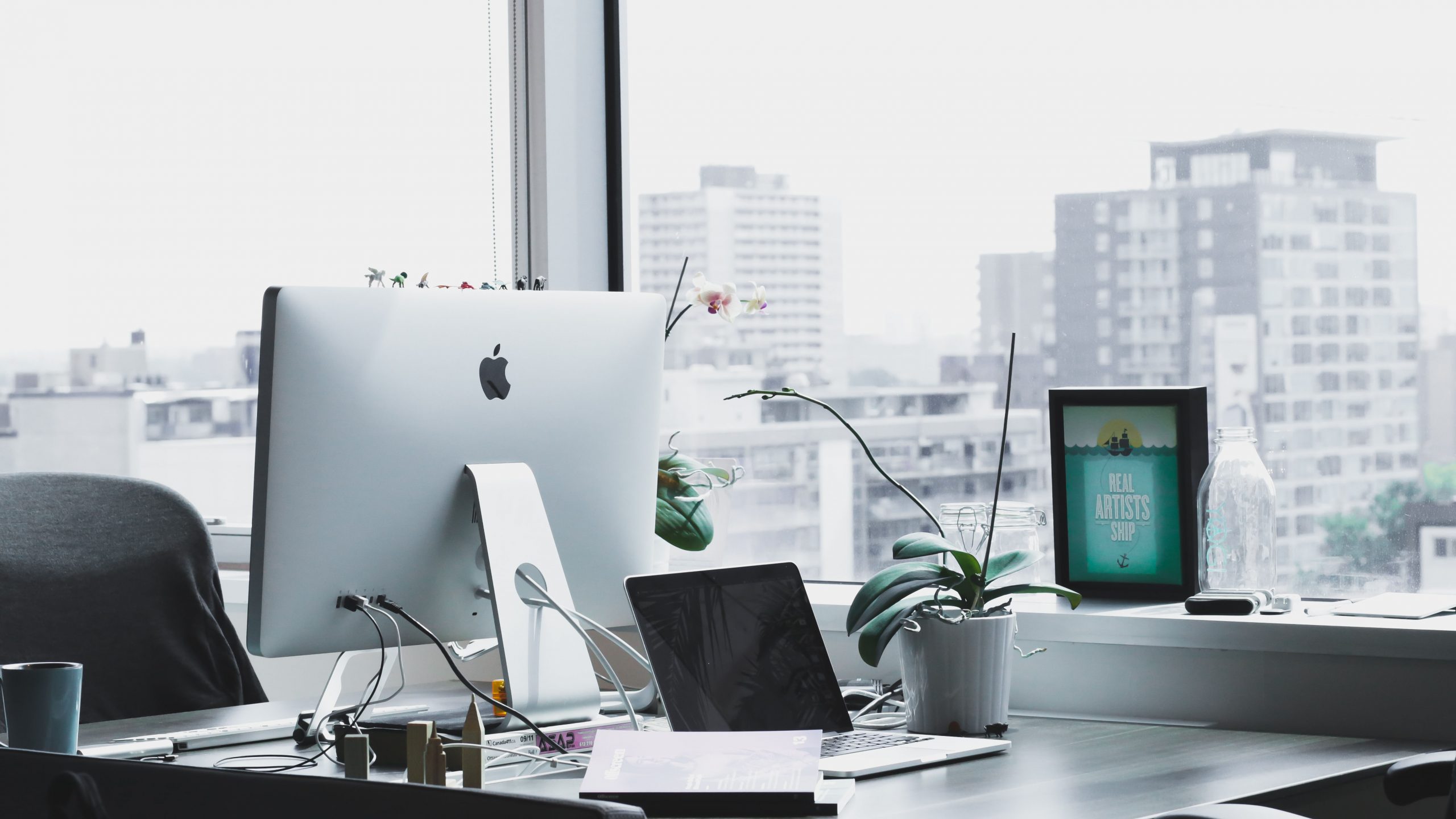 We analyze the potential profitability
from the real estate investment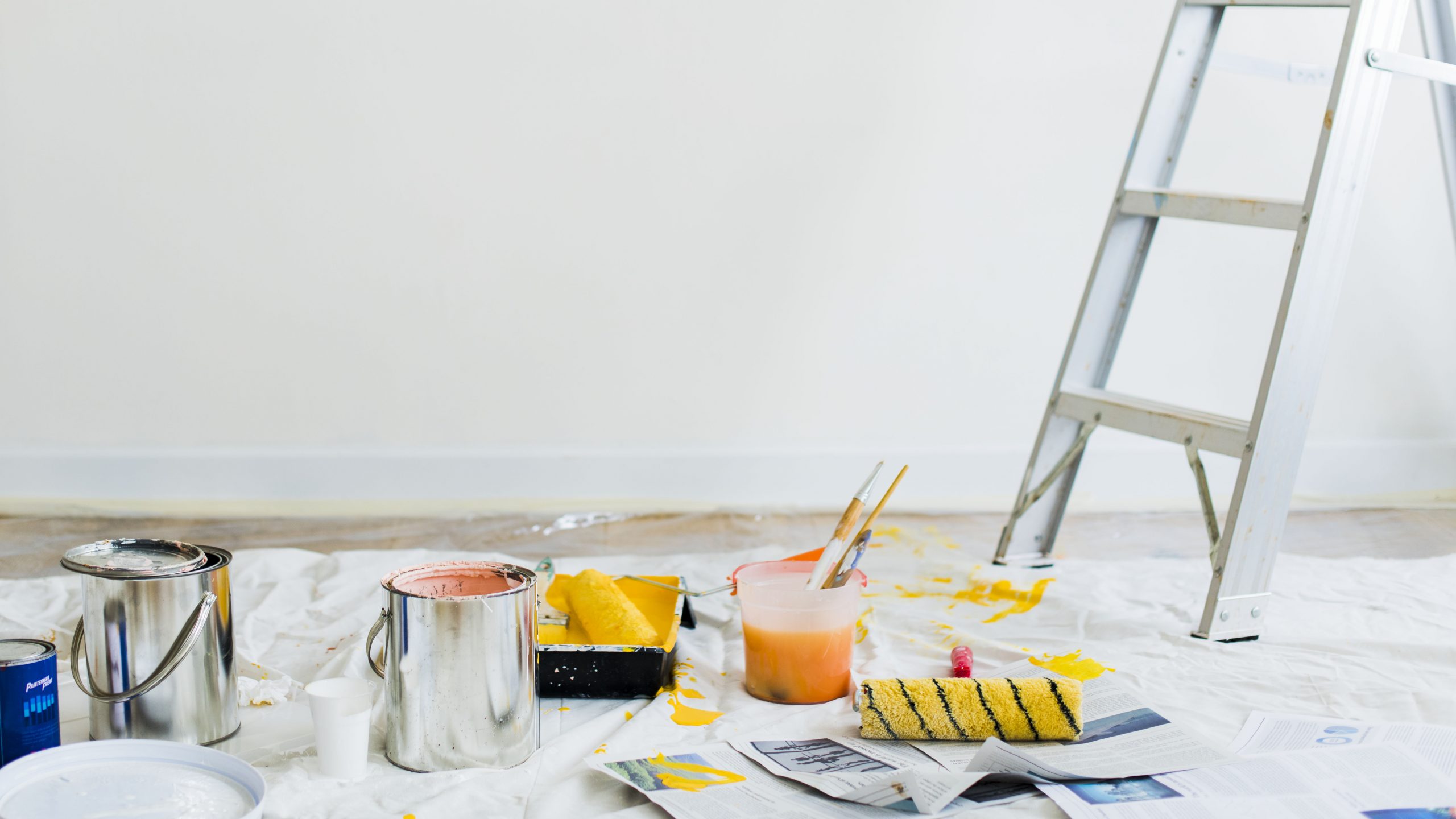 Reforms & interior design
Made by the best professionals.
We know how to add value to your property.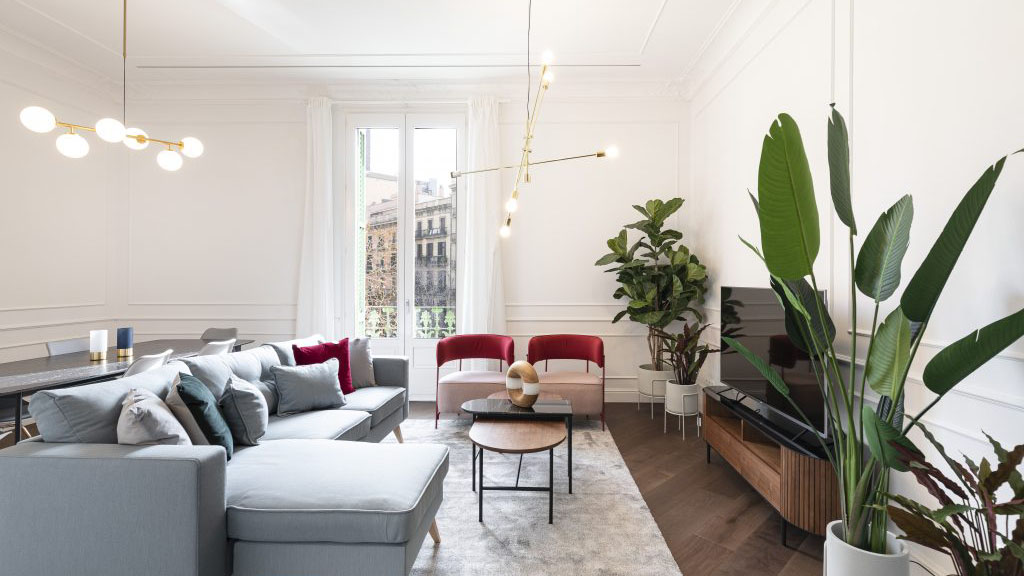 Real estate marketing with professional photographs, home staging, 3D videos, advertising campaigns, social networks and PR … Everything you think you may need and what we see that can help you.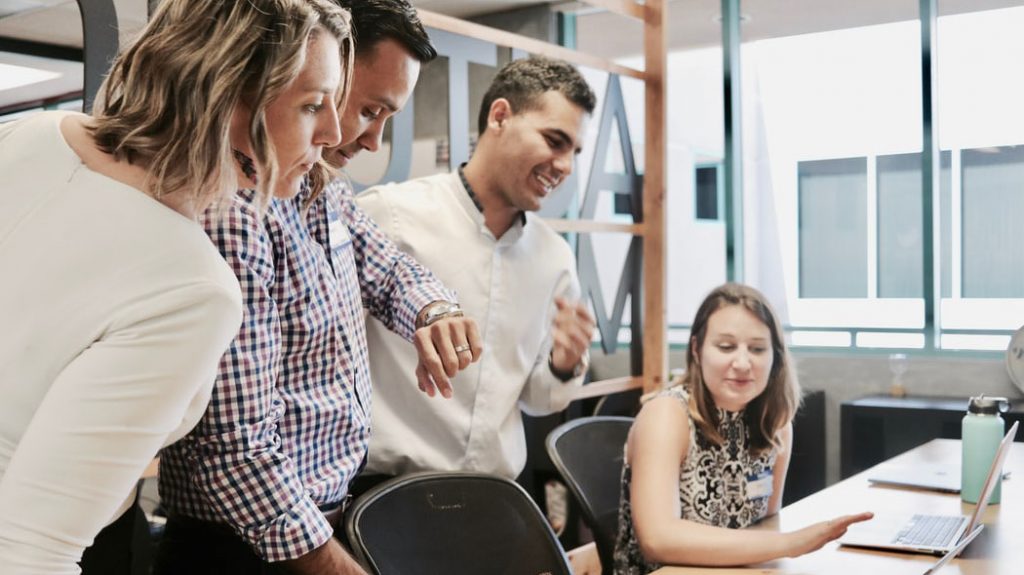 Commercialization
through the best channels
 to enhance the result of the product. Do not worry about anything, we carry out the property management and we take care of all the management with the tenants.
The Rightplace difference

Efficiency
We implement effective methods in order to meet the objectives of our clients without delay or loss of time.

Innovation
We have all those new tools that add value to our management.

Empathy
We are an empathetic and effective organization which enables us to deliver a result aligned with the expectations of our clients.
What our clients say about us:
The relationship with the team and their advice
Information and updates
Issues management
The tenant's evaluation
The trust
Do you want to rent your apartment in Barcelona or Madrid? Contact us!