Rightplace, a reference partner for property managers
Unity is strength and specialization is the key. For all Property Administrators, having a partner like Rightplace means having a powerful and versatile tool.
At Rightplace we promote a collaboration formula with various property managers in Barcelona and Madrid that has brought great success in both directions for several years now.
A sum of values ​​formula that, in short, multiplies the strength of the property manager, Rightplace and the service to its clients.
A collaboration between property managers and Rightplace's real estate distinction that is a winning bet for both activities and their clients.
Add vectors in the same direction
Despite having some overlapping functions in terms of the services they offer, we could generalize by stating that while a property administration specifies its day-to-day management of the common goods of the owners of a neighborhood community, the daily life of Rightplace is focused on mediation, marketing, management and advisory services in any type of real estate transaction.
Rightplace, a reference partner for property managers
A border that is solid and high enough to clearly differentiate the functions of each service, but also with countless openings that invite the promotion of cooperation and complementarity from the common nexus of real estate and the close relationship with its owners.
The Real Estate Services for Property Managers offered by Rightplace:
Investment analysis and market studies. We have information on real and recent operations in the best areas of Madrid and Barcelona. We know the market and we know how to identify an excellent alternative to invest. Rightplace analyzes the potential profitability of real estate investment raised by clients.
Marketing | We have the channels. Rightplace distributes properties through those channels that improve product results, closing agreements with multinationals, business schools and international relocators. A multi-channel fortress with advertisements on the main national portals and on more than 120 international portals in 60 countries.
A wide selection of boutique apartments in Barcelona and Madrid. Fully equipped, furnished and ready to move into at the moment. Ideal, among other options, for job transfers, studies and home renovation impasses.
Accompaniment in the divestment process, selling assets both to individuals looking for a home and to investors who work with Rightplace on a regular basis.
Rightplace manages construction, renovation, interior design and decoration projects. We provide confidence, quality and experience in our projects by having a top pool of professionals.
Professional photography, home staging, 3D videos, analysis of national and international portals, advertising campaigns, social networks and public relations.
Rightplace's expertise in Real Estate Marketing is a fundamental added value in the commercialization of homes.
Looking for the best Property Valuation in Madrid? Count on Rightplace!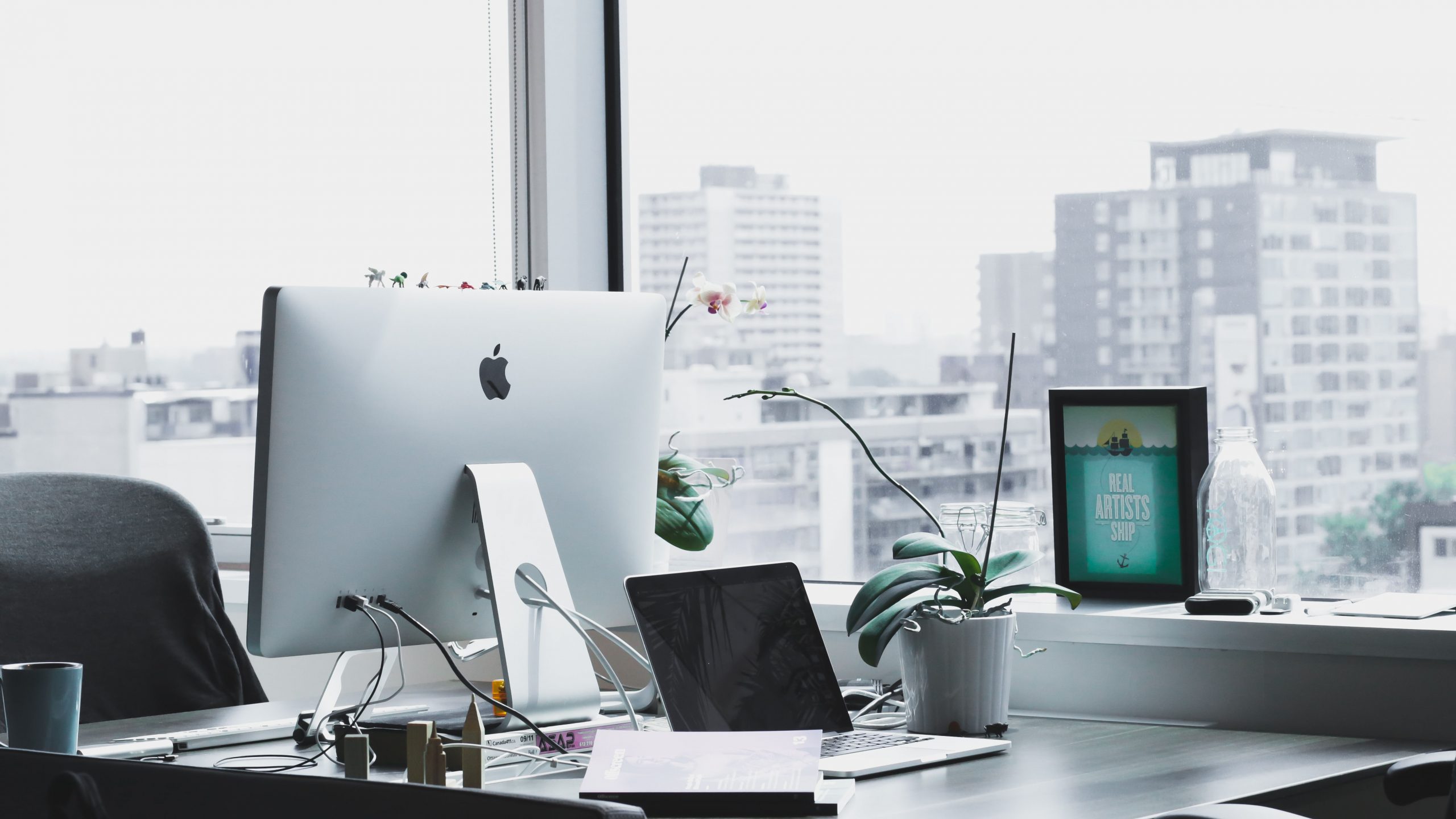 We analyze the potential profitability
from the real estate investment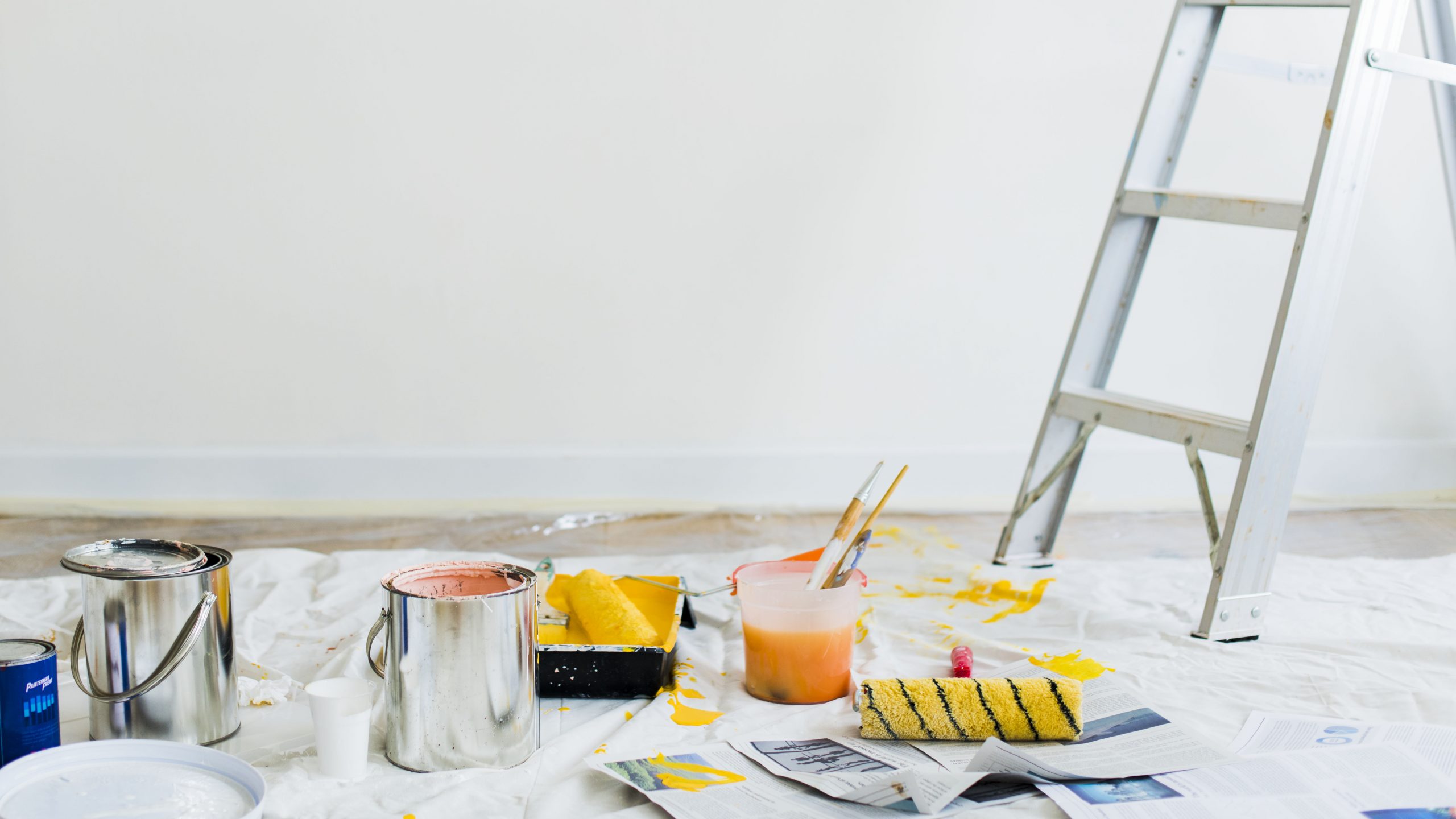 Reforms & interior design
Made by the best professionals.
We know how to add value to your property.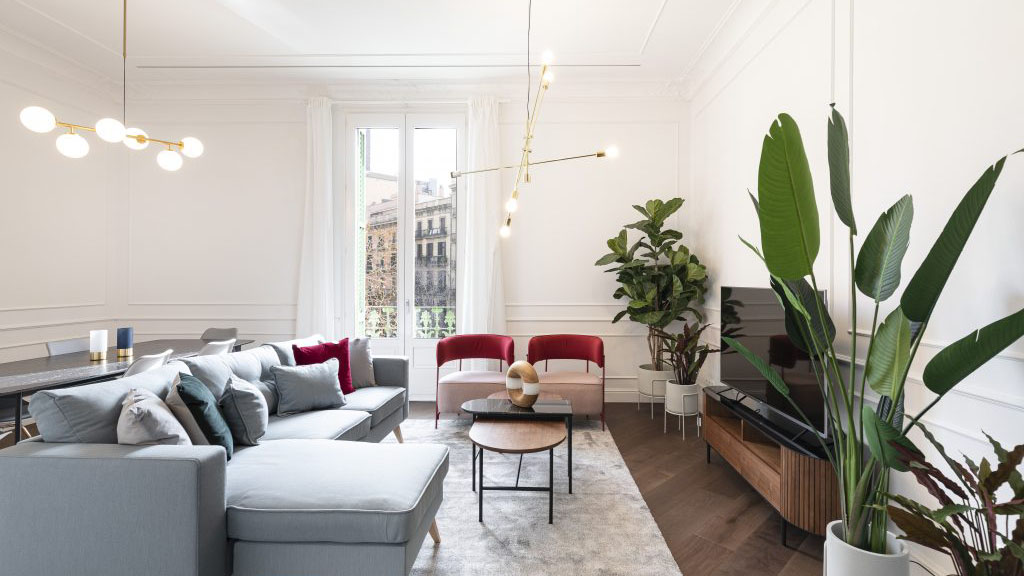 Real estate marketing with professional photographs, home staging, 3D videos, advertising campaigns, social networks and PR … Everything you think you may need and what we see that can help you.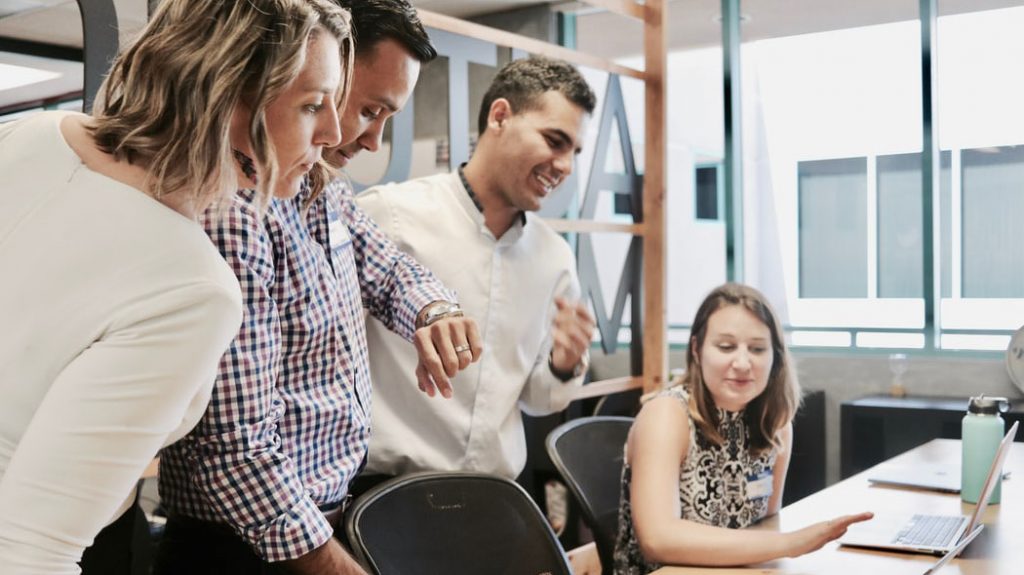 Commercialization
through the best channels
 to enhance the result of the product. Do not worry about anything, we carry out the property management and we take care of all the management with the tenants.
The Rightplace difference

Efficiency
We implement effective methods in order to meet the objectives of our clients without delay or loss of time.

Innovation
We have all those new tools that add value to our management.

Empathy
We are an empathetic and effective organization which enables us to deliver a result aligned with the expectations of our clients.
What our clients say about us:
The relationship with the team and their advice
Information and updates
Issues management
The tenant's evaluation
The trust