If you have real estate assets in Barcelona or you are responsible for managing them and you need the best partner in Asset Management in Barcelona, ​​you will like to know that at Rightplace we take care of your assets as if they were our own.
Not worrying about day-to-day management (39%), a successful selection of tenants (22%) and obtaining maximum profitability (22%) are the three factors most highlighted by homeowners in a recent survey published in the Rightplace Corporate Linkedin.
At Rightplace we like to keep our clients' priorities in mind. We know that in order to carry out our role as Wealth Management in Barcelona with guarantees, we must comply with all the points and requirements on which the relationships with our client owners are based.
We take care of your heritage as if it were ours.
Personalization: we carry out a process of personalization of our services, since what is important to our clients must be important to us and for this reason we adapt to the most demanding conditions.
Peace of mind: our clients must have absolute peace of mind that their assets will be taken care of at all times.
Guarantee: our owners must have the absolute guarantee of rent payment since this is the main argument on which the trust placed is based. For this we negotiate the conditions of the contracts so that this does not happen.
We know that what is important to you may not be important to other wealth management agencies, but it is important to Rightplace.
But above all, we also know that having the feeling that your assets are taken care of at all times is the key.
If you need to have the best Wealth Management services in Barcelona, ​​you can count on us.
You can count on Rightplace.
Looking for the best Property Management ? Count on Rightplace!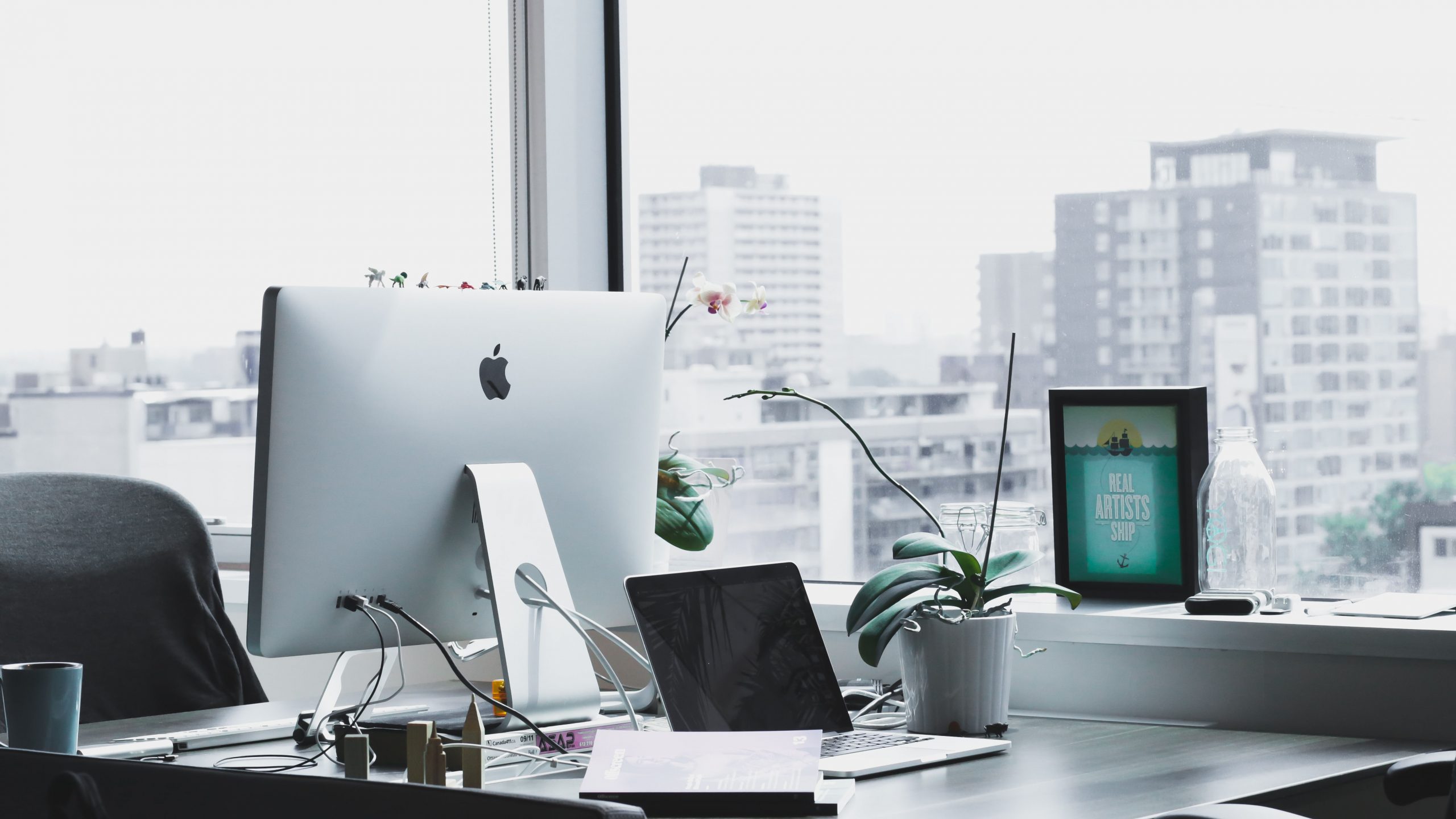 We analyze the potential profitability
from the real estate investment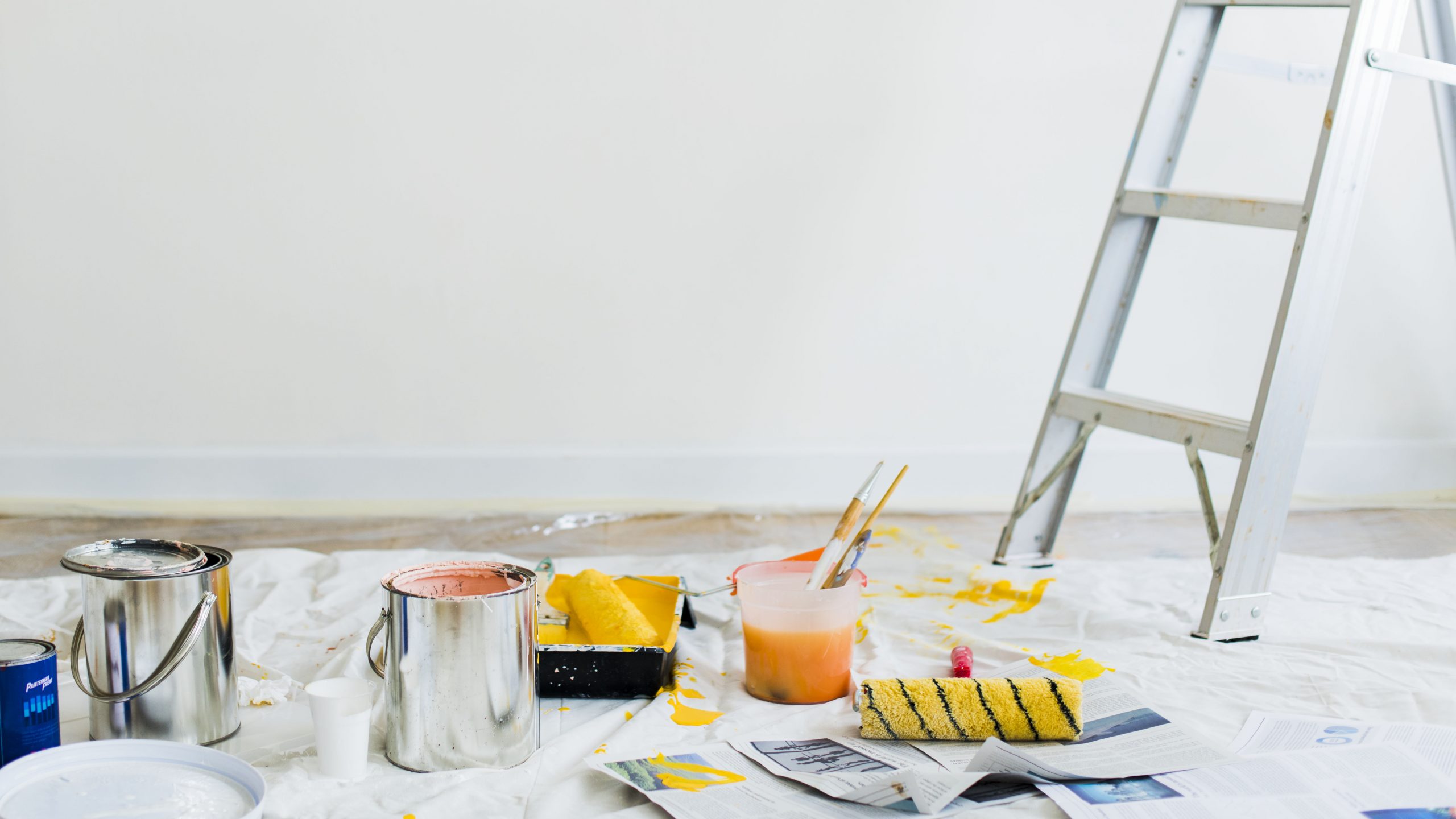 Reforms & interior design
Made by the best professionals.
We know how to add value to your property.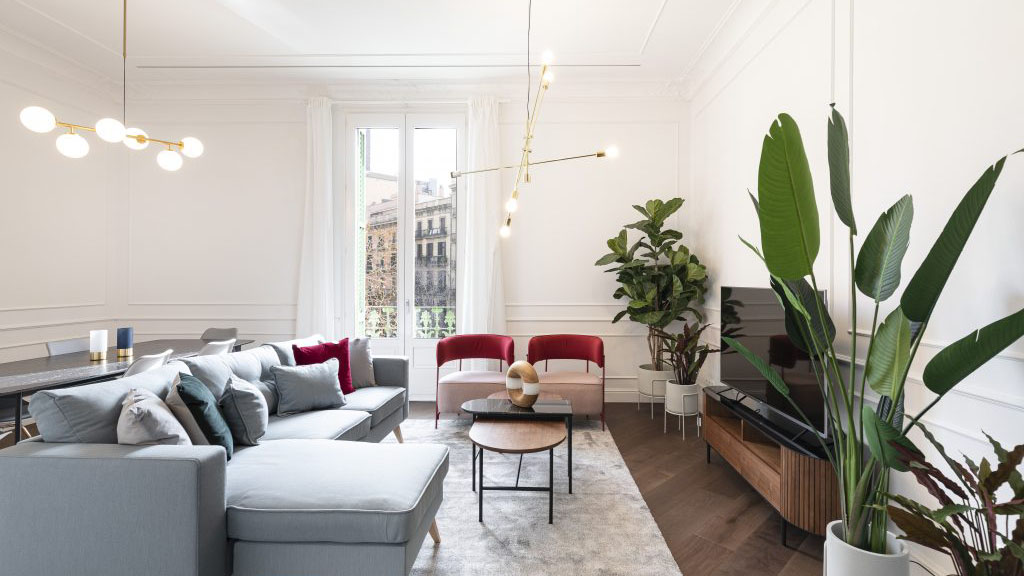 Real estate marketing with professional photographs, home staging, 3D videos, advertising campaigns, social networks and PR … Everything you think you may need and what we see that can help you.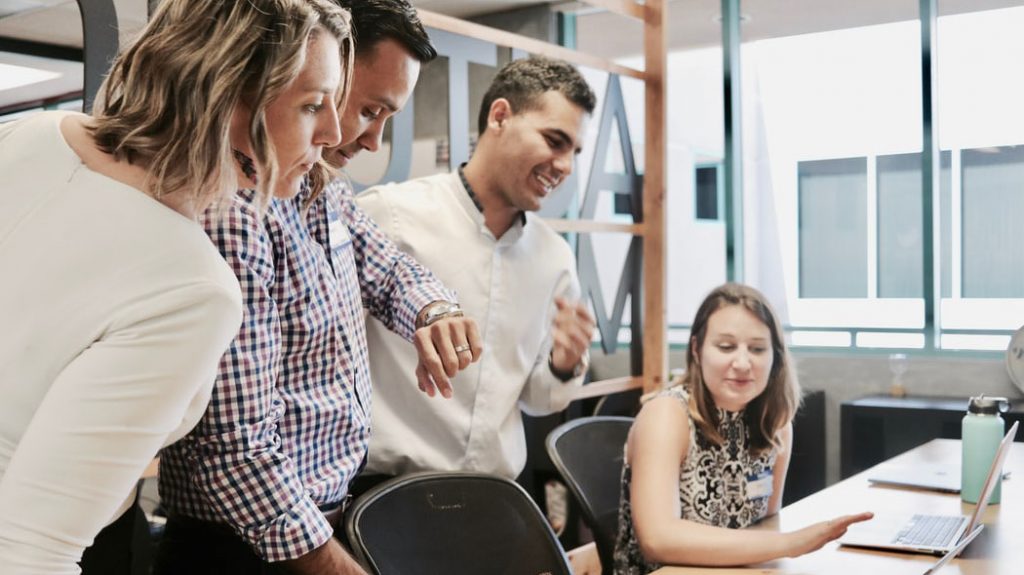 Commercialization
through the best channels
 to enhance the result of the product. Do not worry about anything, we carry out the property management and we take care of all the management with the tenants.
The Rightplace difference

Efficiency
We implement effective methods in order to meet the objectives of our clients without delay or loss of time.

Innovation
We have all those new tools that add value to our management.

Empathy
We are an empathetic and effective organization which enables us to deliver a result aligned with the expectations of our clients.
What our clients say about us:
The relationship with the team and their advice
Information and updates
Issues management
The tenant's evaluation
The trust