Have you ever wondered "How can I rent my apartment in Barcelona with peace of mind and guarantees?"
We know that your real estate heritage is important to you and that when renting your apartment in Barcelona you need to be able to trust that your property is in the best hands.
That is why we take care of and pamper each of your properties as if they were ours, choosing the best tenants and taking care of each of the details of the relationships with our clients.
Custom rental services
We offer exclusive and personalized services adapted to each of the needs of our owners for the rental of flats in Barcelona.
Rental company in Barcelona with another vision
Rightplace is a company with a holistic vision of the rental process, offering solutions from the start and throughout the process in order to optimize the profitability and security of the property and the tranquility of both the landlord and the tenant.
Advice and speed in the rental
From our Barcelona office we offer legal advice, contract drafting and we accompany you throughout the negotiation process. If you are looking for trust and closeness, Rightplace is your agency.
We advertise on the main national portals and on more than 120 international portals in 60 countries.
This is how we get to rent your apartment in Barcelona quickly. In fact, in the last year we have closed more than 400 real estate transactions.
The next can be you!
How to put my apartment for rent safely? Count on Rightplace!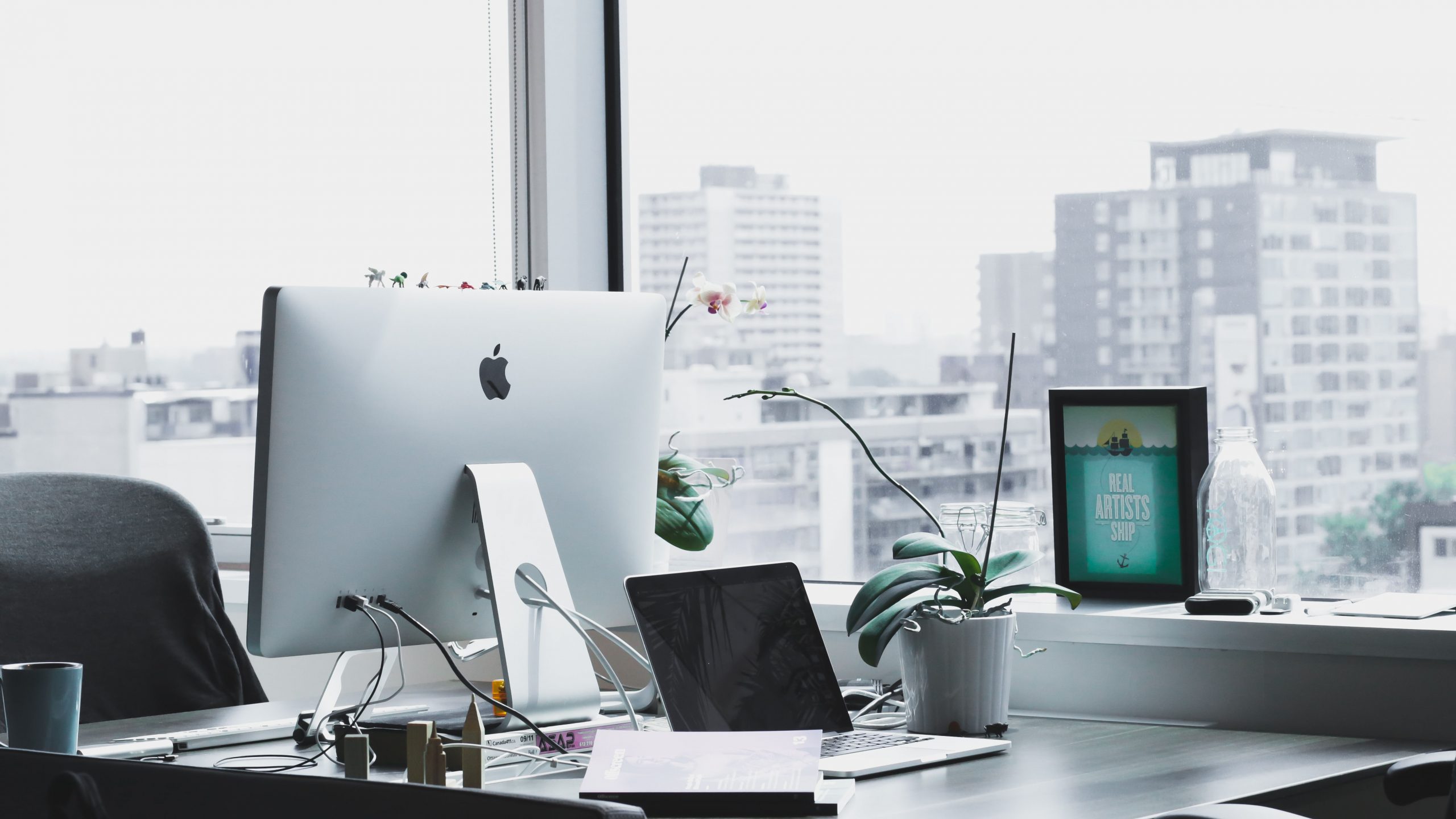 We analyze the potential profitability
from the real estate investment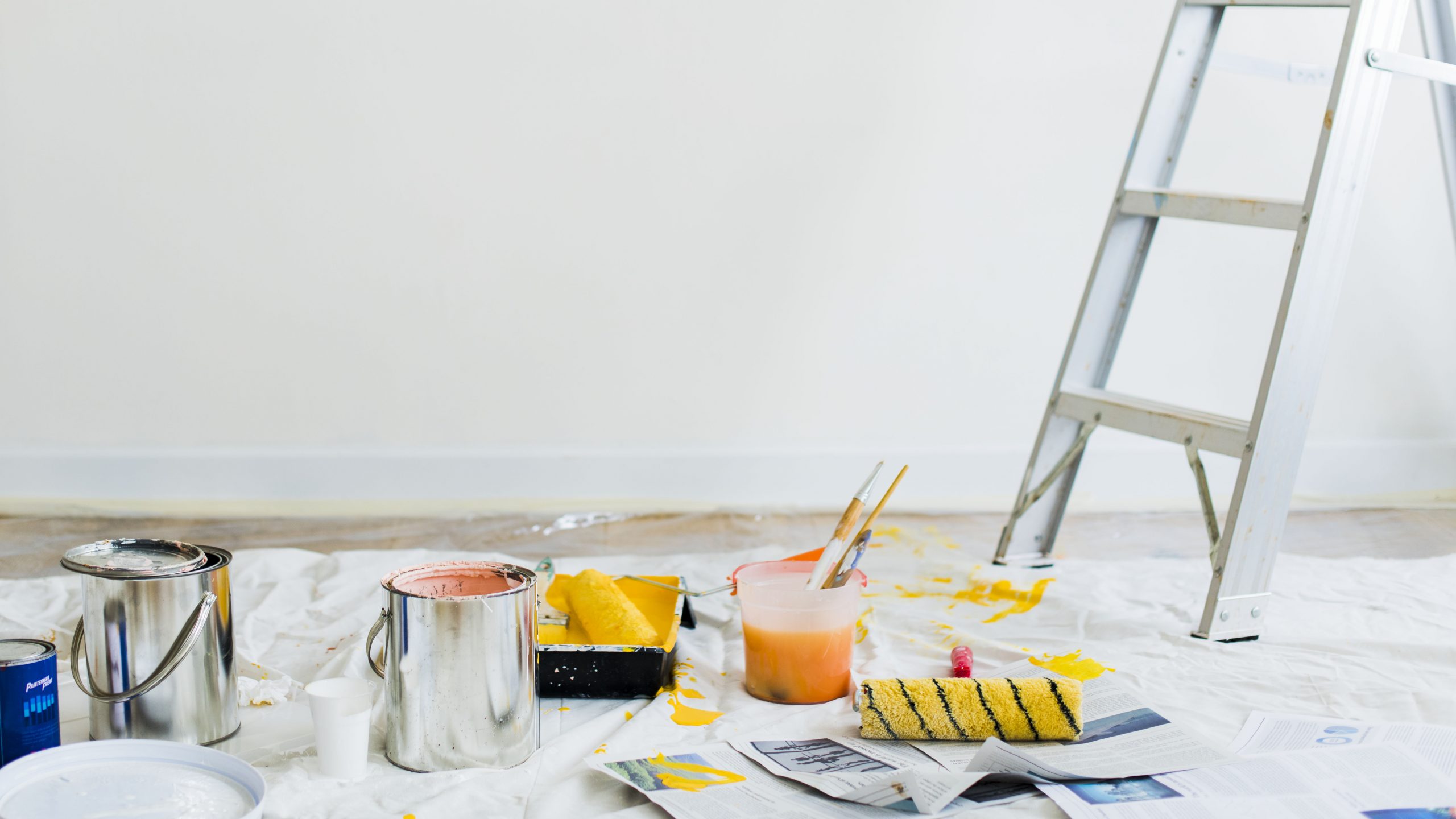 Reforms & interior design
Made by the best professionals.
We know how to add value to your property.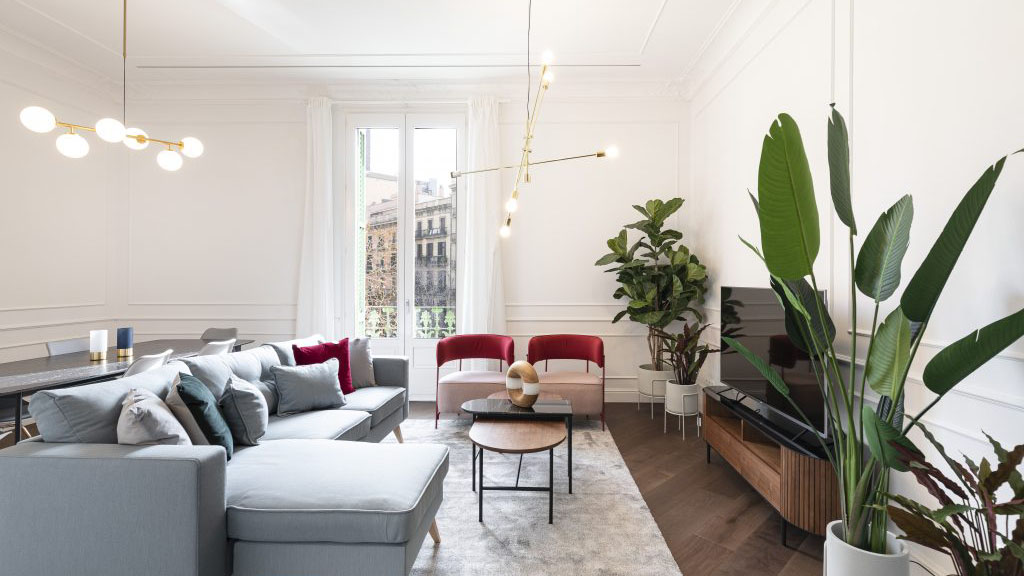 Real estate marketing with professional photographs, home staging, 3D videos, advertising campaigns, social networks and PR … Everything you think you may need and what we see that can help you.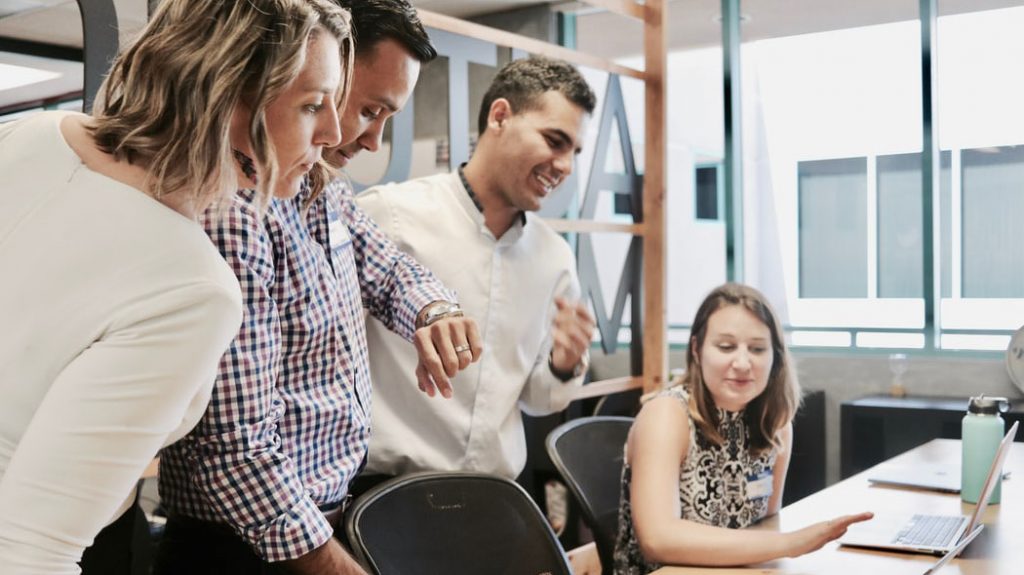 Commercialization
through the best channels
 to enhance the result of the product. Do not worry about anything, we carry out the property management and we take care of all the management with the tenants.
Leasing safely? The Rightplace difference

Efficiency
We implement effective methods in order to meet the objectives of our clients without delay or loss of time.

Innovation
We have all those new tools that add value to our management.

Empathy
We are an empathetic and effective organization which enables us to deliver a result aligned with the expectations of our clients.
What our clients say about us:
The relationship with the team and their advice
Information and updates
Issues management
The tenant's evaluation
The trust
Do you want to rent your apartment in Barcelona or Madrid? Contact us!